Experience Corfu on a Mountain Bike
Corfu (Greek: Kerkyra – Κέρκυρα) is the second largest of the Ionian islands and the seventh largest in Greece. It is located in the Northwest coast of Greece. Due to its good accessibility, either by one of the numerous daily flights or by car ferry from Venice or Ancona, it is a very attractive tourist destination. Because of its balanced climate with Mediterranean, sub-Mediterranean and Central European elements Kerkyra is also known as "the green island". It is also one of the most prosperous regions of Greece. In the south, this beautiful island is still largely underdeveloped and covered with olive groves. Here in Agios Georgios (St. George South) is where we offer our mountain bike tours.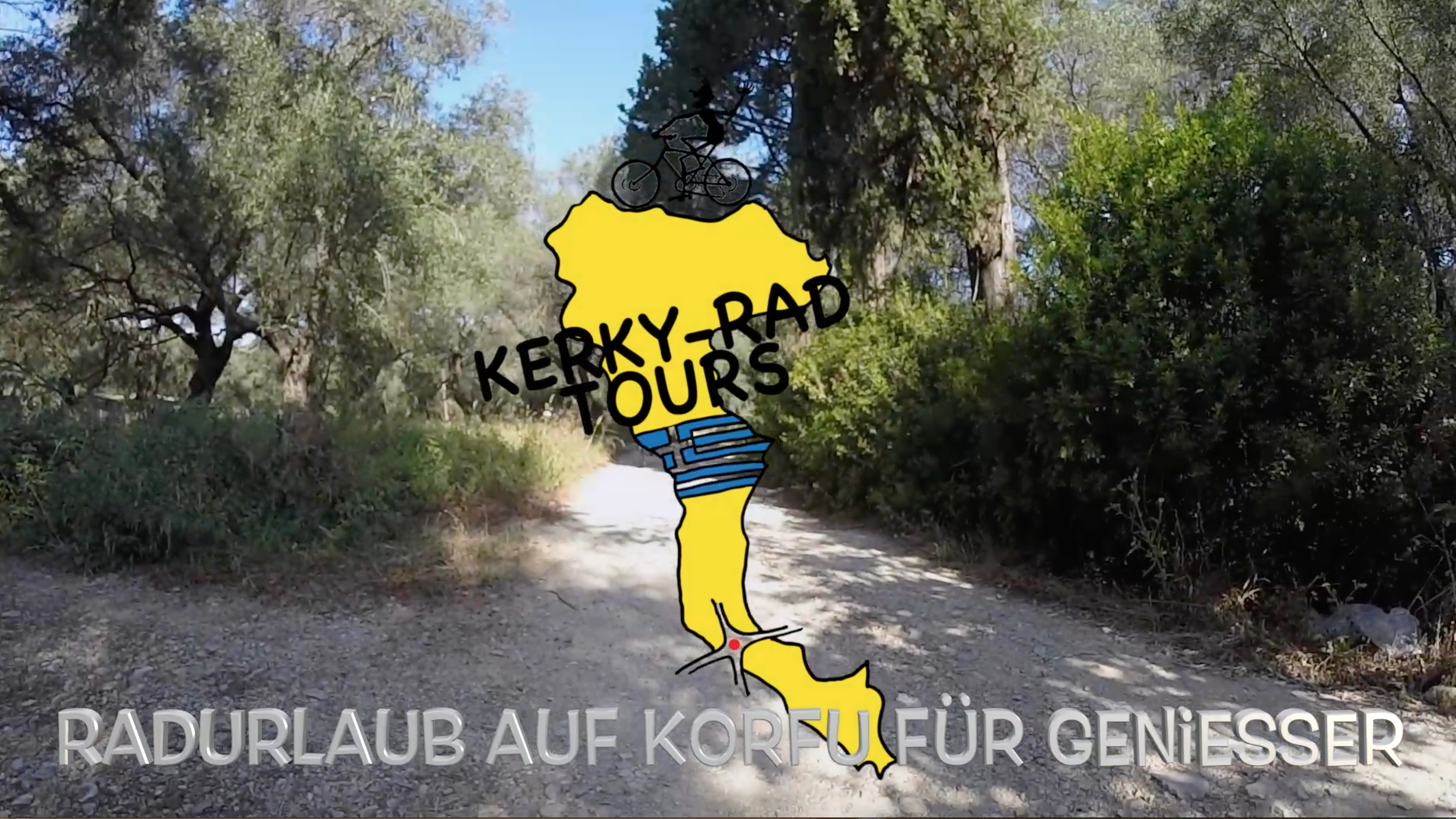 Mountain Bike Tours
No, don't worry, there are no "Sunday rides" offered here. Some routes require a lot of stamina and dexterity, because Corfiot tracks are nothing like European country roads. The extreme inclines of some routes are seldom seen elsewhere. Our high-quality mountain bikes from the German manufacturer Müsing are extremely robust and reliable. Disc brakes, fork suspension and a 21-speed gearshift bring our guests easily to their destination. For those who think they might need a little help we offer E-bikes for a surcharge. But the incredible visual impressions quickly turn any effort into a minor matter, making the bike trip an unforgettable experience. We offer 1/2 day tours with small groups from our service point in Agios Georgios.
---